WARSAW
Poland
Gallery of Medieval Art
Local name:
Galeria Sztuki Średniowiecznej
In the Medieval Art Gallery there are mainly collections from various parts of Poland from the late Middle Ages (XIV-XVI century). There are also several objects from Western Europe. The exhibition enables viewers to understand the role of art in the religious life of people from the Middle Ages. Most of the exhibits shown here were originally intended for churches: there are, among others, magnificent wing altars, such as Grudziądz Polyptych, sculptures and a number of smaller liturgical objects. The collected works represent various fields of art, such as painting, sculpture and artistic crafts.
The exhibition also shows a number of phenomena occurring in art, both of a universal and local nature, for example the existence in Central Europe sculptures depicting the Madonna on the back of a Lion, or the formation of an international court style. Innovative construction solutions allow you to view exhibits from all sides.The gallery offers, among others, sightseeing program for people with hearing and sight dysfunctions as well as educational materials for children.
Less
Gallery of Medieval Art map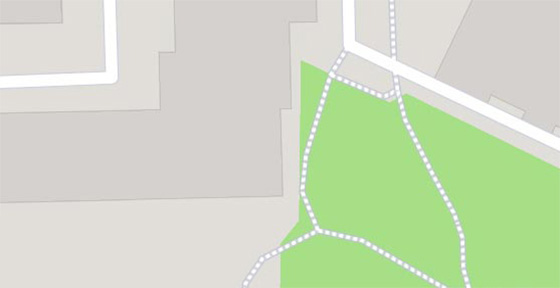 Gallery of Medieval Art

–

popular in the area
(distance from the attraction)