WARSAW
Poland
Gallery of 19th Century Art
Local name:
Galeria Sztuki XIX wieku
The gallery presents leading art movements and tendencies of the 19th-century art by comparing works of Polish painters and sculptors with works of foreign authors. The exposition helps to understand the origins of the bloom of the 19th-century painting and sculpture, and also notice the relations between pieces of art which were created in the far corners of Europe and various art schools. It's a result of reflection on the common European cultural identity which foundations are the Roman and Greek ancient art and Christianity.
The exhibition mainly displays similar artistic themes used by many painters such as Battle of Somosierra by French battle painter Horace Vernet and Polish artists Piotr Michałowski and January Suchodolski. Looking at the works of certain artists, like Henryk Siemiradzki, it's possible to notice a universal character of the theme called "Juste milieu", and compare the works of painters representing popular in Poland Wileński classicism with the achievements of artists from other countries.
Less
Gallery of 19th Century Art map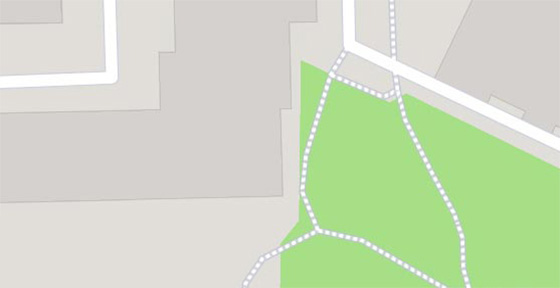 Gallery of 19th Century Art

–

popular in the area
(distance from the attraction)