WARSAW
Poland
Battle of Grunwald - Jan Matejko
Local name:
Bitwa pod Grunwaldem - Jan Matejko
The most famous painting by Jan Matejko was added to the collection of the National Museum in Warsaw in 1945. The painting shows the pivotal moment of the great battle when Polish-Lithuanian forces started to dominate over the Teutonic Order army. One of the characters involved in the fight is Lithuanian Prince Vytautas the Great dressed in red żupan and raising his hands in a gesture of triumph, and terrified Grand Master Ulrich von Jungingen who already knows that the defeat of the Teutonic Order is inevitable. The painting was made in the times when Poland wasn't present on world maps. A reminder of the great victory was to comfort the nation and encourage Polish people to win another historic victory.
Painted in 1875-1878, "Battle of Grunwald" was sold by Matejko to Dawid Rosenblum. It was admired in the exhibitions in Vienna, Saint Petersburg, Lviv, Berlin, Bucharest, and Paris, among others. Its permanent place of exposition is, however, the gallery of the Warsaw's Society for the Encouragement of Fine Arts. During World War I, the painting was brought to Moscow, and during World War II - to Lublin. After the war, "Battle" came back to Warsaw. In 1945-1949 and 2010-2012 it underwent the renovations.
Less
Battle of Grunwald - Jan Matejko map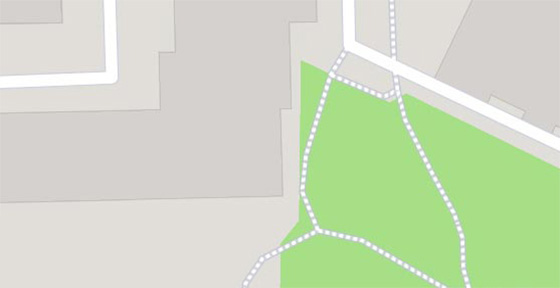 Battle of Grunwald - Jan Matejko

–

popular in the area
(distance from the attraction)