+
1
Attraction inside
The Pontifical Basilica of Our Lady of the Greater is located on the expedition hill in Rome. The church dates back to the 5th century and today preserves its original form, making it a UNESCO World Heritage Site. The interior is richly decorated, along the main nave, as well as on the triumphal arch, you can admire the original mosaics depicting biblical scenes. In the church there are relics of the holy crib. Among the numerous frescoes decorating the ceiling of the temple in the sacristy can be found a painting depicting the castle in Malbork.
Over the centuries the church was undergoing expansion and modernization. In the 13th century the apse and the transept were added, in the 15th century the ceiling decorations were covered with gold, in 1740 the present facade was built, and the chapels also came from later period. As one of the four larger basilicas, it has extraterritorial status.
The Basilica is also called the Church of Our Lady of the Snow. According to the legend of one August, Pope Liberius saw Mary, who ordered the temple to be built on the spot where the snow would fall next day. In memory of this event in the church there are celebrations, during which the flakes of white roses are scattered.
Less
Basilica of Our Lady of the Snows map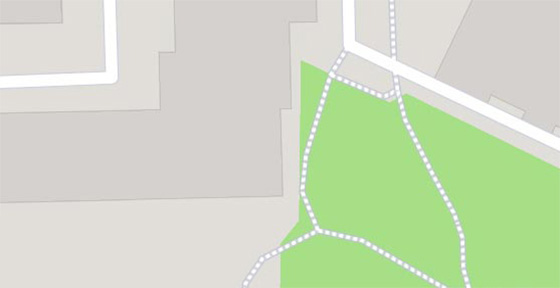 Basilica of Our Lady of the Snows

–

popular in the area
(distance from the attraction)