The Aniene River Valley Reserve is situated on an almost flat, vast area. In terms of nature, it is a quiet, green corner full of trees. Crayfish can be found in the river, and numerous colonies of bats have their habitats nearby. There is also the ancient Ponte Nomentano bridge - probably from the Agrippa era.
There are also Acqua Vergine springs in the reserve. In ancient times, the aqueduct was called the Aqua Virgo. It was erected by Agrippa in 19 BC. It supplied water to the famous Baths of Agrippa. After its renovation in the 15th century, its name was changed to Aqua Vergine. Water from this place supplies, among others Trevi Fountain.
The Aniene River itself has its origins in the Simbruini Mountains. It is a 120 km long tributary of the Tiber River. The numerous Aniene bends cross the densely inhabited east of the city and this is also where the Valle dell'Aniene park is located. This peaceful place is frequented by the people of Rome who want to relax in nature.
Less
Aniene Valley Nature Reserve map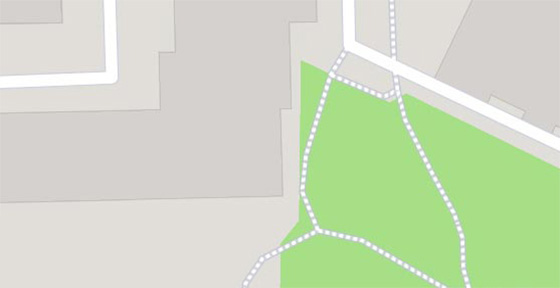 Aniene Valley Nature Reserve

–

popular in the area
(distance from the attraction)