+
5
attractions inside
The residence is the former seat of the Wittelsbach dynasty, whose representatives ruled in German countries, and sat on the throne of Germany. The Residence Complex is built in the period from the sixteenth to the nineteenth century buildings, which are currently grouped around ten courtyards. Since 1920, the residence has mainly museum and representative functions - currently the Residence Museum operates, with 130 exhibition spaces.
Visitors were made available, among others Electoral Chambers (a great collection of European, Chinese and Japanese porcelain from the 14th-19th centuries, paintings by Bernard Belott), Rich Rooms (8 Rococo chambers), Nibelung Halls (wall paintings illustrating "Song of the Nibelungen"), Treasury, Cuvilliés Theater ( On January 29, 1781, the world premiere of the opera "Idomeneo" by Amadeus Mozart took place here, or the State Collection of Egyptian Art, which includes statue of Amenemhat III from around 1800 BC and dated 1575 BC a gilded coffin mask of Queen Satdjehuti-Satibu.
The Wittelsbach family alliances owes the Museum of the Residence a rich collection of Polish diaspora, which come from the gifts and statues of Polish princesses - Anna Katarzyna Konstancja Waza, Teresa Kunegunda Sobieska, Ludwika Karolina Radziwiłł and Teresa Lubomirska. Exhibited include amber inkwell and crystal bowl from the Sigismund III Vasa hand washing set and tapestry with the coat of arms of Anna Katarzyna Konstancja Waza.
Less
Munich Residence map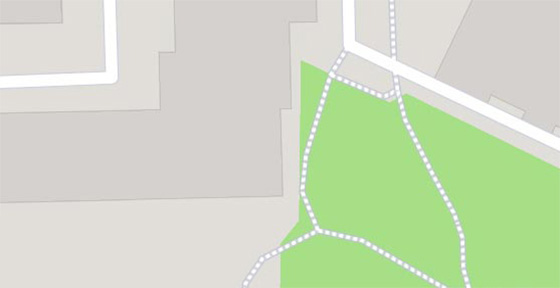 Munich Residence

–

popular in the area
(distance from the attraction)