Perseusbrunnen or the fountain of Perseus is located in the Residenz complex - now a museum, in the past the residence of the Bavarian kings. The sculpture of the mythical hero, the son of the beautiful Danae and Zeus, was placed in one of the ten courtyards of the Grottahof (Grottenhof) building complex, erected in the years (1579-1597) by Friedrich Sustris. The author of the sculpture created around 1590 is Hubert Garhard.
Garhard, also known as Girardi, Gherardi (1550-1623) is a sculptor born in Amsterdam - one of the esteemed early Baroque artists operating in Bavaria. He received his education in Italy, from where he came to Munich in 1585. Creating the figure of Perseus, he was probably inspired by the famous statue of Benvenuto Cellini in Florence, created half a century ago.
The statue of Perseus with the severed head of Medusa, one of the three Gorgon, was supposed to symbolize Prince Wilhelm V Wittelsbach - a zealous Catholic who had donated huge sums to fight the Reformation.
Less
Perseus fountain map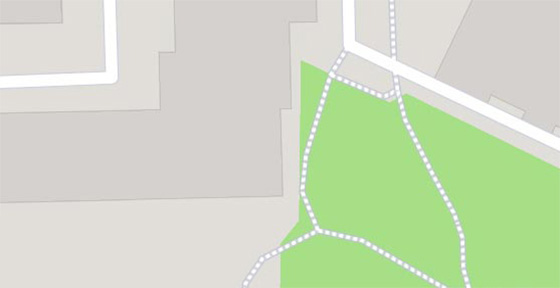 Perseus fountain

–

popular in the area
(distance from the attraction)