Bunk 'art is a former nuclear shelter below Mount Dajti on the outskirts of Tirana. It is currently used as a gallery of modern art. Paintings and sculptures are placed here in original, furnished rooms from the communist dictatorship period.
During the reign of Enver Hodży, Albania was one of the most closed countries in the world. The leader, driven mainly by the obsession with constant threat, turned the country into an area covered by countless bunkers and shelters. A powerful nuclear shelter was built for the central authorities below Mount Dajti. It was declassified only in 2014, and two years later it was made available to visitors.
You can see here about 100 rooms with original furniture and apparatus from the communist period. In the bunker there is a museum presenting contemporary art. Young Albanian artists are exhibited here. The combination of raw interiors and contemporary images gives an interesting effect.
Less
Bunk'art map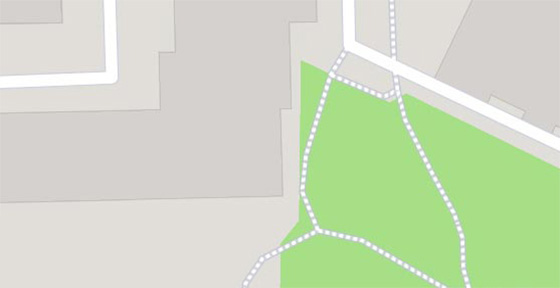 Bunk'art

–

popular in the area
(distance from the attraction)