HM's court stables are located in the center of Stockholm. About 50 horse carriages and sleighs belonging to the royal family are stored there. There are also about 20 horses permanently kept here, belonging to the breed of Swedish warmbloods. The stables can only be visited with a guide.
During the visit, you can see both historic carriages, including those from the 19th century, and a collection of valuable harnesses and saddles. There is also a collection of around 20 royal cars. The oldest is Daimler, bought by King Gustav V in 1899. In addition, there are: a luxurious Cadillac Fleetwood, several models of Volvo, Lexus and Mercedes.
The first royal stables were built in 1535 on Helgeandsholmen, near Stockholm Palace. Then they were moved to other places and expanded several times. The current buildings were built in 1884 in a medieval style according to a design by Ernst Jacobsson and Fritz Eckert. Originally, it housed 90 horses and 160 vehicles.
Less
H. M. King's court stall map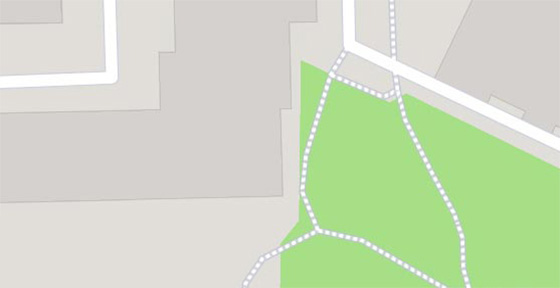 H. M. King's court stall

–

popular in the area
(distance from the attraction)