WARSAW
Poland
Apartment of Prince Józef Poniatowski
Local name:
Apartamenty Księcia Józefa Poniatowskiego
Prince Józef Poniatowski apartment is located on the first floor of the Under the Roof Palace and is the effect of accurate reproduction of the original interior design from 1814. In the rooms you can see both stylish furnishings, as well as works of art and utility items.
Prince Józef Poniatowski was the nephew of King Stanisław August, and at the same time the marshal of France and the minister of war of the Duchy of Warsaw. The apartment in the Under the Roof Palace in the period of his residence became the first Warsaw social salon in which representatives of the most distinguished families met. One of the guests in the apartment was the Emperor Napoleon I. King Louis XVIII, who remained in exile, stayed here as well. From 1807, the palace rooms were both the place of residence and the cabinet for the minister's work.The layout and decoration of the apartment has been recreated on the basis of ground plans of the palace made after the death of the prince, and also on the basis of an inventory made in 1814. Many pieces of equipment come from gifts of private persons and institutions.
Less
Apartment of Prince Józef Poniatowski map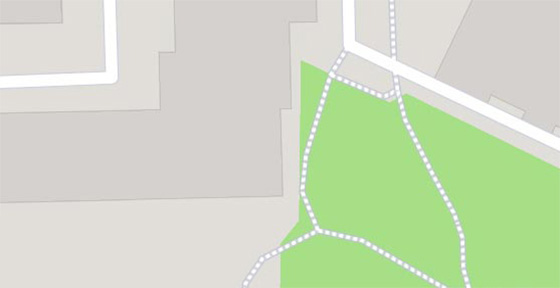 Apartment of Prince Józef Poniatowski

–

popular in the area
(distance from the attraction)