WARSAW
Poland
"Fascinating World of Spiders and Scorpions" exhibition
Local name:
Wystawa "Fascynujący Świat Pająków i Skorpionów"
The "Fantastic World of Spiders and Scorpions" exhibition gives you the unique opportunity to see more than 40 specimens of arachnids from around the world, among which the spiders are the spiders. After a successful tour of the museums of nature in Europe, the exhibition moved to the Palace of Culture and Science in Warsaw.
Among the specimens you can admire, among others. the black widow (latrodectus mactans), the giant scorpion (pandinus imperator), and the largest ever spider, the giant sphincter (theraphosa blondi). There are also dangerous African and Asian scorpions.
All animals are in closed glass terrariums, which allow them to be approached and photographed even a few centimeters away. On selected days you can also watch their feeding and even - under the supervision of carers - hold selected individuals on hand.
Less
"Fascinating World of Spiders and Scorpions" exhibition map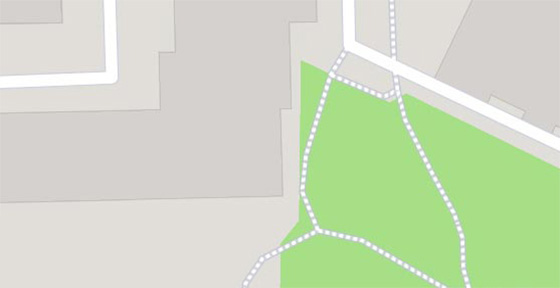 "Fascinating World of Spiders and Scorpions" exhibition

–

popular in the area
(distance from the attraction)