+
1
Attraction inside
The castle is situated in a picturesque place, on the high, steep cliff with a height of 395 m, surrounded by a deep, overgrown with trees structural basin. The biggest attractions of the castle are baroque chambers in rococo style, underground passages under the castle and horse stud farm with a roofed riding school. The current residential complex also consists of defensive walls with a number of fortifications, gates, bridges, non-residential buildings, office buildings, park with gate near the palace, smithy, gamekeeper house, and purpose-built ruins of the Romantic castle Stary Książ.
The picturesque panorama of the Owl Mountains and Ślęża can be admired from the tower. The gorgeous, monumental castle, also known as 'the castle from a fairy tale', is characterized by different architecture styles and over 400 chambers, what makes it one of the biggest tourist attractions in Lower Silesia and Poland.
The Książ Castle is considered one of the best preserved, biggest and most beautiful buildings of that type in Poland. It was built between 1288 and 1292 as Fürstenstein - the headquarters of Bolek Surowy. The place had many owners throughout the ages. The last one was the von Hochberg family who owned it as a hereditary property until World War II when the place was taken over by Nazis. The castle came through two big reconstructions throughout its history - first at the beginning of the 18th century and second in the 20th century. After it was seized by Nazi organizations the network of underground passages of about 1km was built under the castle.
Less
Książ Castle map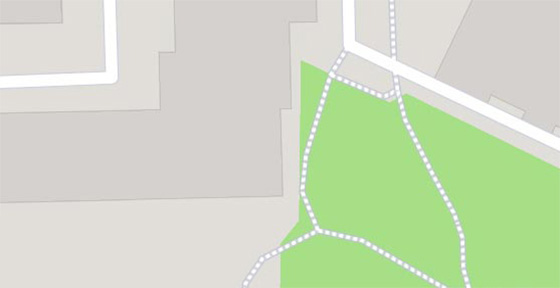 Książ Castle

–

popular in the area
(distance from the attraction)