St. Francis of Assisi and St. Peter is a historic church built in the Gothic style with a baroque interior. In its turbulent history, the building served various functions, not only sacred.
The church was initially a small structure. The temple, erected at the beginning of the 14th century, originally consisted only of today's presbytery. The church was under the care of the Franciscan order, but together with the monastery built in the immediate vicinity, it fell into the hands of Protestants. In the 17th century it became the property of Catholics again. At that time, the temple was thoroughly renovated, giving it baroque features and a new call.
In the 19th century, after the monastic property was nationalized, the buildings were turned into a military warehouse, and then a granary. In the 1980s, the church was once again adapted to the liturgy and rededicated.
Less
Parish of St. Francis of Assisi and Saint. Peter map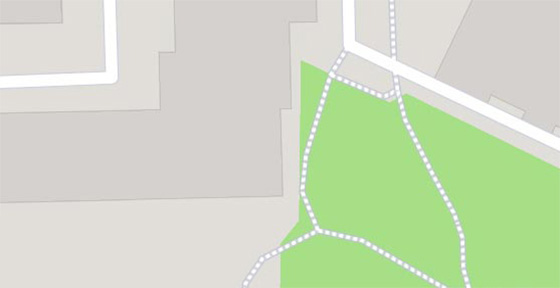 Parish of St. Francis of Assisi and Saint. Peter

–

popular in the area
(distance from the attraction)