KRAKOW
Poland
Queen Sophia's Chapel
Local name:
Kaplica Królowej Zofii
The Chapel of Queen Sofia dedicated to the Holy Trinity is located in the north end of the main nave. The Gothic chapel is decorated with polychromes depicting, among others, a wedding of Zofia Holsztyńska and Władysław Jagiełło. Its interior consists of the Baroque statue of Włodzimierz Potocki presented as a Roman soldier.
The chapel was founded in the first half of the 15th century by the wife of Władysław Jagiełło - Zofia Holsztyńska. What remained from that period is the stone elevation with pinnacles in the corners. The interior was thoroughly rebuilt in the 19th and the beginning of the 20th century. The polychrome by Włodzimierz Tetmajer was then put in the place of Russian paintings. The Neo-Gothic stained glasses were also introduced then. The statue of Włodzimierz Potocki and the Baroque tombstone of Anna Potocka of the Tyszkiewicz Family were placed in the chapel. Only the tombstone of Queen Sofia remained from the original equipment.
Less
Queen Sophia's Chapel map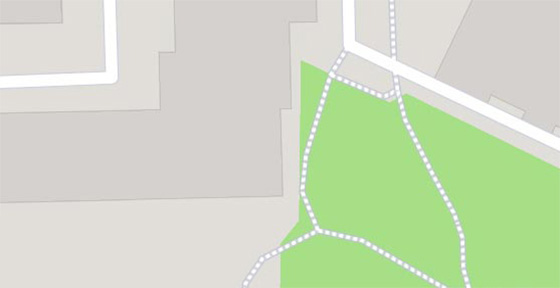 Queen Sophia's Chapel

–

popular in the area
(distance from the attraction)