KRAKOW
Poland
Holy Cross Chapel
Local name:
Kaplica Świętokrzyska
The Świętokrzyska Chapel, also known as the Jagiellonian Chapel, is located in the east part of the nave. It was built as the mausoleum for Casimir IV Jagiellon. Its walls are covered with the renovated in the 20th century medieval Ruthenian-Byzantine paintings. The chapel also consists of the two 15th-century altar-triptychs and the late-Gothic tombstone of Casimir IV Jagiellon.
The Chapel of the Holy Cross was founded by Casimir IV Jagiellon. Since the beginning, it was to serve as a tomb for him and his wife Elizabeth Rakuszanka. Many parts of its original equipment can be admired to this day such as the successfully renovated Ruthenian-Byzantine frescos and the medieval triptychs of the Holy Trinity and Mother of God made in Cracow's workshops. At the beginning of the 20th century, the chapel was decorated with stained glasses designed by Józef Mehoffer.The main part of the chapel's equipment is the late-Gothic tombstone of Casimir IV Jagiellon carved by Veit Stoss. Bishop Kajetan Sołtyk was also buried here in the 18th century.
Less
Holy Cross Chapel map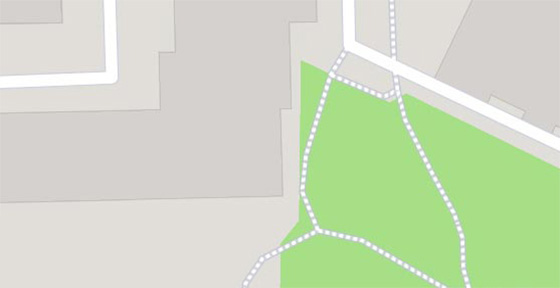 Holy Cross Chapel

–

popular in the area
(distance from the attraction)