Saint Basilica Clement in Rome is considered one of the most beautiful and interesting churches in the city. The temple has three levels. The first, created at the beginning of the 12th century, contains treasures such as the apse mosaic of the "Apotheosis of the Holy Cross", the marble schola cantorum, serving as a place for the choir and the chapel of St. Catherine with a series of frescoes Masolina di Panicale.
On the second level there is a well-preserved Old Christian church from the 4th century, with clear fragments of frescoes depicting the miracles of St. Clement. There is also a tomb altar with the relics of the Slavs apostle - St. Cyril.
The third level is two ancient buildings. There is a ruin of a former temple dedicated to the god Mithra, especially popular among soldiers. The second building is probably "Moneta Caesaris" - an imperial mint, which was moved here from the Capitol during Domitian's time.
Less
Basilica of St. Clement map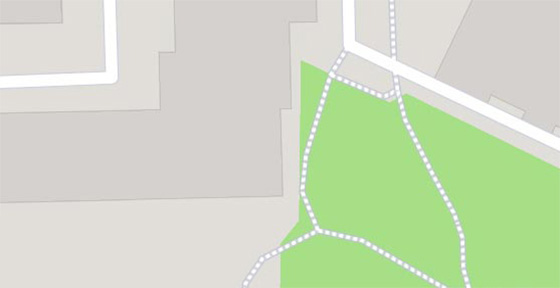 Basilica of St. Clement

–

popular in the area
(distance from the attraction)