Gothic brick church of St. Salwatora is a former cemetery church of the parish cathedral of Saint Mary. Today, it is the main church of the Greek Orthodox metropolis of Germany. It is called by the Greek Catholic community "Transfiguration of the Redeemer". There are Gothic stained glass windows and remains of religious frescoes
It was built in the late Gothic style in 1493. Over time, it was expanded to gain baroque elements and decorations. In the following years it was used as a warehouse. In 1829, Leo von Klenze renovated it for the use of the Greek community in Munich, and thus designed the iconostasis.
The outer part was reconstructed in the Gothic style, Baroque parts were removed. During the Nazi period, the famous mathematician Constantin Carathéodory worked here. During the raids and bombings, the temple did not suffer much damage, but many pieces of equipment during World War II were lost.
Less
Orthodox Church of Salvator map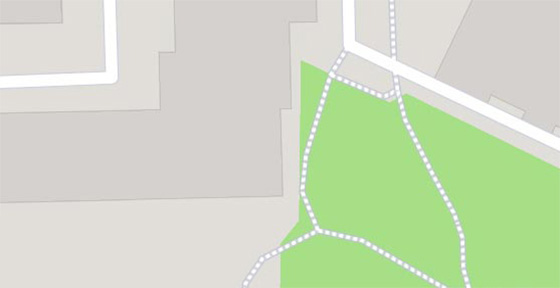 Orthodox Church of Salvator

–

popular in the area
(distance from the attraction)