Alte Pinakothek is one of the largest art museums in the world and one of the oldest galleries in the world. The museum's headquarters is a neo-Renaissance building built in 1826-1836. The museum's collection contains about 800 unusual works of European painting from the fourteenth to the eighteenth century of great material value. These are unique exhibits, commonly known works, e.g. Rembrandt, Leonardo da Vinci or Rubens.
The name of the Alte (old) Pinakothek museum refers to the period covered by the collection. On two vast floors of the museum, one of the most beautiful and valuable collections of European painting has been gathered - the permanent exhibition presents paintings by such artists as Hieronim Bosch, Sandro Botticelli, Pieter Bruegel, Canaletto, Albrecht Dürer, El Greco, Leonardo da Vinci, Rafael Santi, Rembrandt, Peter Paul Rubens, Titian, Diego Velázquez.
The collection of works by German artists is also the largest and richest collection in Europe. It was given to him by the reign of Ludwig I of Bavaria in 1825-1848. His passion for art resulted in the creation of Old and New Pinakoteka. This collection, supplemented for years, is one of the best in the world.
Less
Old Pinakothek map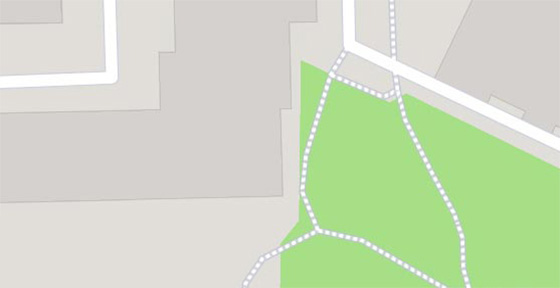 Old Pinakothek

–

popular in the area
(distance from the attraction)