Main Church of St. Peter is the seat of the Evangelical-Augsburg community, the oldest temple in Hamburg and one of the five main churches in the city. A characteristic special sign of the building is a decorative knocker in the shape of a lion's head, mounted on the entrance door in the west portal.
The temple represents brick Gothic. The tower adjacent to it measures 132 meters, and 9 meters below is a viewing point available to visitors.
The church abounds in antique works of art, such as the retable of the altar of Master Brush by Master Bertram from 1379-1383, a painting from 1460 depicting Saint. Ansgar or sculpture of the same saint from 1483. The facade of the building is decorated with neo-Gothic evangelist sculptures. The temple also has many modern sculptures and instruments, including church organs.
The first mention of the church comes from the 12th century, however, the official date of completing the construction of the temple is the year 1418. In 1842, as a result of the Great Fire, the church was severely damaged, however, most of the works of art, including the famous lion's head knocker, succeeded. save yourself. Seven years later, the temple was rebuilt in the original medieval style.
Less
Main Church of St. Peter map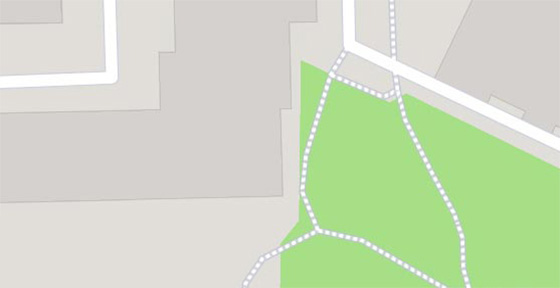 Main Church of St. Peter

–

popular in the area
(distance from the attraction)