Mauermuseum - Museum Haus am Checkpoint Charlie is an institution founded in 1962 by Rainer Hildebrandt (1914-2004) - an anti-fascist, and anti-communist opposition activist after World War II. The museum documents the history of Checkpoint Charlie - the legendary border crossing in the Berlin Wall. The exhibitions tell about attempts to escape to West Berlin and their heroes.
Hildebrandt prepared his first exhibition in a private apartment. Currently, the museum has exhibition rooms with a total area of 2,000. m2. The permanent exhibitions include photographs, interviews with witnesses, documents, newspaper clippings and films documenting the growth of border services, the history of successful and tragically ended attempts to escape from the German Democratic Republic.
An interesting fact is the exhibition devoted to attempts to cross the border using home-made machine construction, including a miniature submarine, hot air balloons or a hang glider with a Trabant engine.
Less
Museum of the Berlin Wall map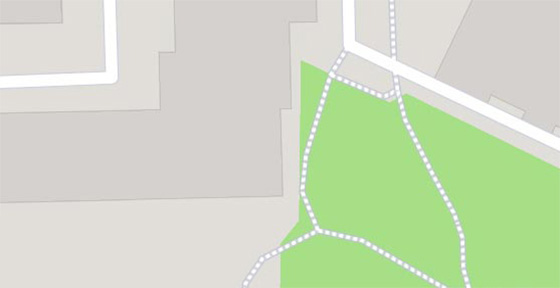 Museum of the Berlin Wall

–

popular in the area
(distance from the attraction)