The museum is dedicated to the life of the Danish working class from the end of the 19th century to the middle of the 20th century. It is housed in the Assembly Hall, built in 1879, designated a UNESCO World Heritage Site as the oldest workers' hall in Europe. The museum's collections include everyday objects, archival documents and photographs as well as exhibits related to the Danish workers' movement.
The museum has recreated, among others the interior of a typical apartment from the mid-twentieth century and shops such as a dairy, clothing store or with TV sets, reel to reel tape recorders and turntables. During your visit, you can also visit the gift shop, a 1950s-style café and the "Café & Ølhalle", where you can enjoy a traditional Danish lunch.
An additional attraction for children is the opportunity to play the role of child workers from the 1930s. They can change into period costumes and try their hand at delivering goods to the store, sorting bottles in the brewery or typing.
Less
Workers Museum map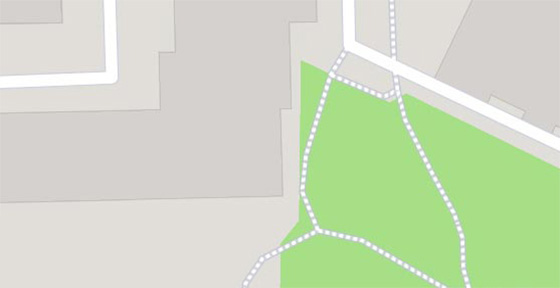 Workers Museum

–

popular in the area
(distance from the attraction)