+
3
attractions inside
The Golden Alley in Prague is located in the Prague castle district of Prague. In the cottage no. 22 Franz Kafka was created, in the cottage No. 12 at Jiří Mařánek met writers and poets, among others. Jaroslav Seifert, František Halas, Vítězslav Nezval. At present there are exhibitions, galleries and shops.
The street was built between the Romanesque and Late Gothic castle walls. To the wall of the fort, erected about 1500 years, houses were added, the attic of which formed a defensive pavement connecting the towers of Daliborska and Biala. The lower part of the White Tower served until the middle of the 18th century as a catacomb and a prison.
Formerly known as Złotnicza Street, it was the seat of local goldsmiths. According to legend, in the days of Emperor Rudolf II, alchemists lived here. There were also replacement flats. In the following years, the Prague poor lived here. At the beginning of the 20th century the Golden Lane changed its character. There were writers, among others. Franz Kafka.
Less
Golden Lane map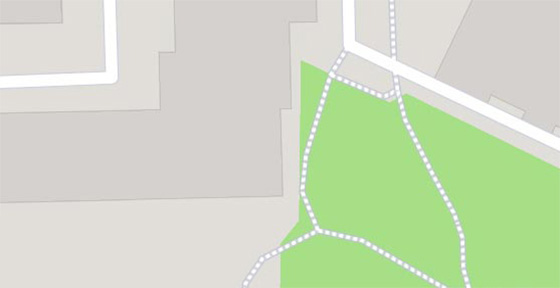 Golden Lane

–

popular in the area
(distance from the attraction)