The seat of Czech princes and kings from the 10th to the 16th centuries. The palace is part of the Prague Castle. Visitors to the Chapel of All Saints, as well as the Gothic Hall of Wisdom, built during the reign of Władysław II Jagiellonian. In the building you will also see preserved areas of the palace of Charles IV and the throne room of Sobieslav II of Przemyslidy from the first half of the 12th century.
At present, the presidential elections and important state ceremonies are held in the Government House. sworn president, or extraordinary parliamentary meetings.
Chapel of All Saints was built in the 14th century by the order of Charles IV on the site of the 12th-century Romanesque temple. After a fire in the 16th century the chapel was extended and rebuilt in Renaissance style. In the basement of the chapel were the remains of St. Prokop - Czech hermit, founder and first abbot of the Benedictine monastery in Sázava.
Less
Old Royal Palace map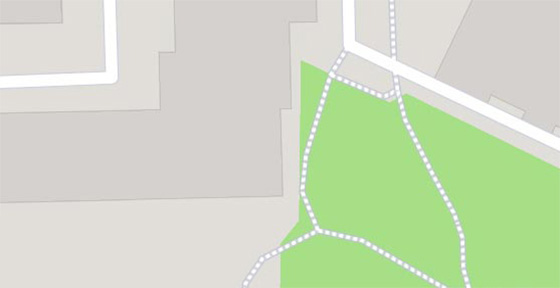 Old Royal Palace

–

popular in the area
(distance from the attraction)