The fountain of Julius Caesar is the best known of the baroque fountains of Olomouc. It stands on the Upper Market Square, placed on a multi-stage pedestal. Above the pond in the shape of a rosette is the figure of Julius Caesar on horseback. At his feet are the cartouches symbolizing the Morava and Danube rivers.
According to legends, Julius Caesar is the founder of Olomouc. Many people in the city refer to his character, including St. Michael's Hill, where Roman legions were stationed. In 1725, the Olomouc Council ordered the construction of a fountain depicting the Roman emperor. It was made by the local stonemason's master Wacław Render, who commissioned the creation of the sculpture to Jan Jerzy Schauberger.
Above the pond in the shape of a decorated, Baroque rosette there is a rock block, on which stands a statue of Julius Caesar. He faces the hill towards Saint Michael, and at his feet are the symbols of the rivers Danube and Moravia. A dog is also sitting here, showing the allegiance of the city to the Austrian emperor.
Less
Caesar's fountain map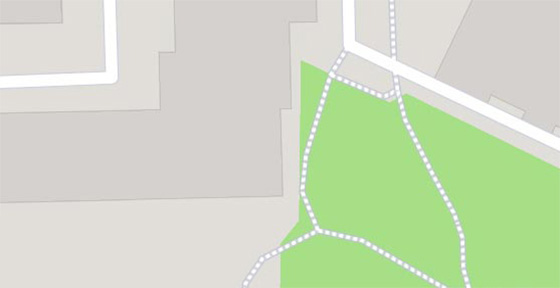 Caesar's fountain

–

popular in the area
(distance from the attraction)