An astronomical clock adorns the north wall of the town hall. In its present form it was created after World War II, although its origins date back to the turn of the 15th and 16th centuries. The clock shows the hours, months, seasons and zodiac signs. It is located in a niche covered with socialist realist mosaics.
The clock in Olomouc was probably built at the end of the 15th century. After the Thirty Years' War and reconstruction, it reached a level that could put it on par with Prague Orloj. He presented what was known to contemporary science. It showed hours, weeks, months and moon phases. It had a built-in solar system. With the break of hours, mechanical figures of people of different states and professions moved in it.
In the nineteenth century, after years of neglect, the clock was rebuilt, depriving it of many decorations. After World War II, some of the figurines, including the saints and the Mother of God, were dismantled. The interior of the niche was covered with a socrealistic mosaic, whose main figures became a worker and scientist. Instead of representatives of various municipal states, figurines appeared in national costumes. In this form the clock can still be seen today.
Less
Astronomical Clock map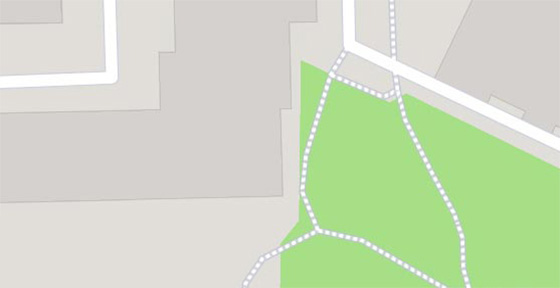 Astronomical Clock

–

popular in the area
(distance from the attraction)