Roman ruins, also known as Carthage ruins, are found in the palace gardens of Schönbrunn at the foot of the Schönbrunn hill. They are not real ruins, but only an artificial imitation, which serves as a garden ornament. The ruins are modeled on the ancient Roman temple of Vespasian and Titus.
The composition consists of a square pool, surrounded on three sides by a colonnade and wall fragments that have been decorated with reliefs. The composition is complemented by busts and sculptures arranged in different places. In the middle of the pool there are sculptures depicting two figures, personifications of the Danube and Aniza.
The ruins were designed by Johann Ferdinand Hetzendorf von Hohenberg and built in 1778. The stone decorations were made by sculptors Beyer, Henrici and Franz Zächerle. Artificial ruins of this kind have been a fashionable element in garden design since the mid-18th century.
Less
Roman ruin map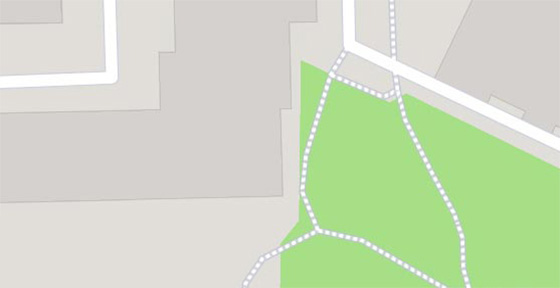 Roman ruin

–

popular in the area
(distance from the attraction)