The Belvedere Palace, commonly known as the Belvedere, has always served the most important figures in the country. This beautiful building in classicist style is currently managed by the Chancellery of the President of the Republic of Poland. The palace building is surrounded by a magnificent garden that you can see while visiting the palace itself.
Due to the fact that Belweder is a truly captivating object, many of its famous owners and residents have historically had history. In the second half of the 18th century the palace belonged to the last king of Poland, Stanisław August Poniatowski. Half a century later, he served as the headquarters of the commander-in-chief of the Polish army. It was also the first seat of the President of the Second Republic - Wojciech Jaruzelski, and then (for a short time) another President - Lech Wałęsa. During his tenure at the Belvedere Palace Bronislaw Komorowski also resided.
Visiting Belvedere, you can see an exhibition devoted to Jozef Pilsudski, Virtutti Militari's Military History Room, the Belvedere Chapel, the former Marshal Pilsudski's Cabinet and selected historical halls.
Less
Belweder map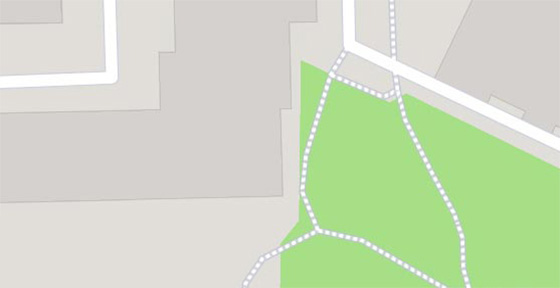 Belweder

–

popular in the area
(distance from the attraction)