KRAKOW
Poland
State Rooms
Local name:
Reprezentacyjne Komnaty Królewskie
Representative Royal Chambers are located on the second floor of the castle. They consists of: Deputies' Chamber, Tournament Chamber, Birds' Chamber, Planet's Chamber, Royal Chapel and the biggest one – Senators' Hall. Some of them have original wooden ceilings and painted Renaissance friezes. The rooms are decorated with cordovans from the eighteenth century and a collection of sixteenth-century tapestries. Second floor of the eastern and southern wings of Wawel were intended for receiving visitors, debates of committees gathered around the king, feasts and balls. These are the ones that are considered as the most precious in the whole castle. The biggest one is Senators' Hall. Its walls are covered with huge tapestries with biblical scenes.
In the Chamber of Deputies one can see the ceiling with coffers, in which there are placed carved human heads. Originally, there were over 190 of them, but nowadays there are only 30 left. Across the room there is a Renaissance frieze depicting the history of human life. On the second floor there is a private royal chapel built for Sigismund III Waza. Original stucco decoration has been preserved here. One can see also the 16th century triptych and a small posthumous picture of King Sigismund III.
Less
State Rooms map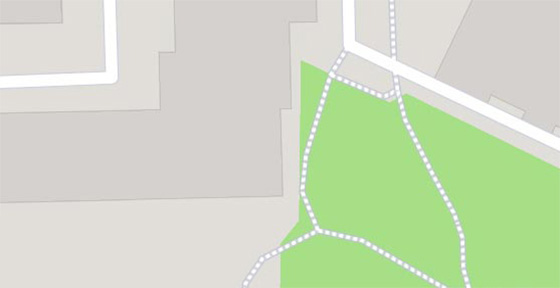 State Rooms

–

popular in the area
(distance from the attraction)