KRAKOW
Poland
"Oriental Art" exhibition
Local name:
Wystawa "Sztuka Wschodu"
The Oriental Art exhibition is presented in the west wing of the Wawel Castle. It's an exposition dedicated to the permeation of Asian culture to Poland. Its most important parts are souvenirs related to the Battle of Vienna. There are also porcelain, handicraft, carpets, and fabrics from the Near and Far East.
The exposition starts with the exhibition dedicated to the victory against Turks in the Battle of Vienna in 1683. It contains parts of tents, weapons, soldier and horse armors, the saber of Kara Mustafa, and also five banners acquired in Vienna and Battle of Párkány.Next halls present mostly handicraft from the areas of Iran, Turkey, Crimea, the Caucasus, Japan, and China. There are also collections of Chinese and Japanese manually decorated porcelain, figures of Far-Eastern gods, painted silks and other fabrics, and also jewelry.
Less
"Oriental Art" exhibition map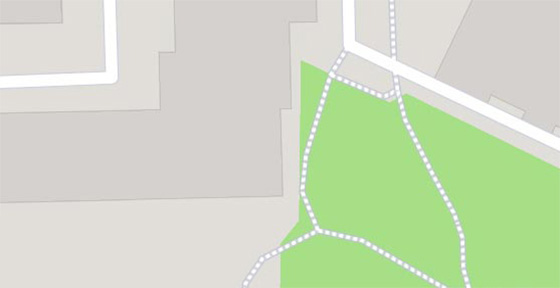 "Oriental Art" exhibition

–

popular in the area
(distance from the attraction)