East Side Gallery is probably the largest outdoor gallery in the world. Its only exhibition wall is 1316 meters long - it is a fragment of the Berlin Wall left, which has become a paradise for graffiti artists from around the world. Famous and unknown street art artists have left over 100 works here.
The most famous mural at the East Side Gallery is "Brotherly Kiss" - the work of the Russian painter Dmitry Vrubel. The work referring to the famous photography from the celebration of the 30th anniversary of the German Democratic Republic, shows the kissing of the then leaders of the USSR and the NDR - Leonid Brezhnev and Erich Honecker. The signature can be translated as a prayer: "God, help me survive in the midst of this deadly love."
In 2009, after 20 years of East Side Gallery existence, its social guardians decided to renew the decaying graffiti. Some of the work was renewed by the creators themselves - other volunteers, which led to many litigation about copyright.
Less
East Side Gallery map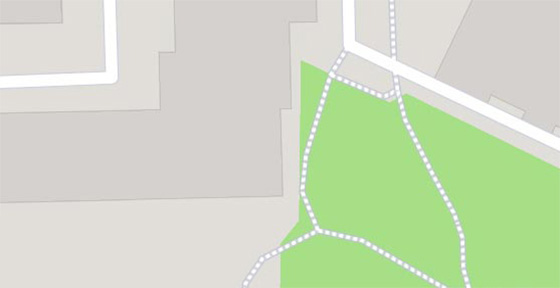 East Side Gallery

–

popular in the area
(distance from the attraction)