+
1
Attraction inside
French royal fortress - the castle of Vincennes is located in the suburbs of the metropolis of Paris. It is a defensive structure, erected on a rectangular plan with dimensions of 330 mx 175 m. Among the historic fortified buildings of the fortress are noteworthy towers, gates and a stone moat. Inside there is a museum and the castle is surrounded by a park.
The origin of the castle is associated with the construction of a hunting stable here for Louis VII around 1150. In the 13th century Filip August and Ludwik IX built a manor here. Construction of the castle began in the fourteenth century. Its beginning was the defensive tower around which the fortress was built. In the 17th century, the castle acquired its final form.
The southern wings were built then: the king's and queen's pavilions, built by Louis Le Vau. The Vincennes castle was a grim fortress. Five French kings died tragically in its territory: Philip III, Philip IV, Philip V, Louis X and Charles IV. In the thirteenth century, Louis IX reportedly set off from the castle in Vincennes on a crusade, from which he did not return.
Less
Vincennes castle map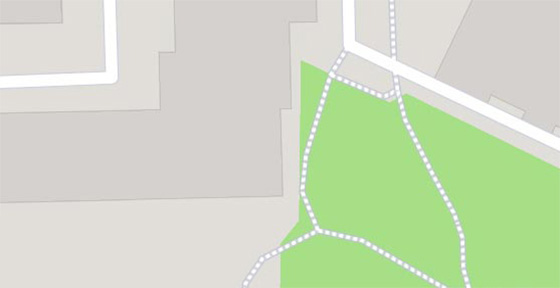 Vincennes castle

–

popular in the area
(distance from the attraction)