PARIS
France
Gallery of Mineralogy and Geology
Local name:
Galerie de Minéralogie et de Géologie
The Gallery of Mineralogy and Geology is part of the Paris Museum of Natural History. It is located in the pavilion at Jardin des Plantes. Opened after renovation in 2014, the exhibition shows the geological richness of the earth. About 600 minerals, precious stones and crystals from the museum's collection of over 770,000 objects were exhibited.
Collections of minerals used in medicine and scientific research began to be collected in Paris in 1625. They became part of the Natural History Museum during the French Revolution. Collected for several centuries, the collection includes minerals, precious and decorative stones, and crystals from around the world. With their help you can learn about the geological history of the Earth and its diversity.
The new permanent exhibition of the Gallery of Mineralogy and Geology is primarily focused on showing the differences between individual objects, the richness of their shapes and the diversity depending on the place of origin. Here you can see wonderful specimens of natural crystals, as well as the most valuable precious stones of the world.
Less
Gallery of Mineralogy and Geology map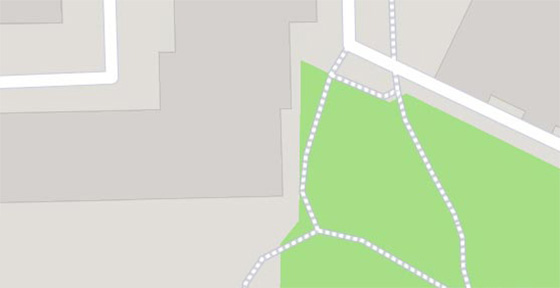 Gallery of Mineralogy and Geology

–

popular in the area
(distance from the attraction)