PARIS
France
Gallery of Paleontology and Comparative Anatomy
Local name:
Galerie de Paléontologie et d'Anatomie comparée
The Gallery of Paleontology and Comparative Anatomy is part of the Paris Museum of Natural History. Several thousand skeletons of prehistoric and contemporary animals have been gathered here. The exhibition shows how the life forms on earth have changed and the adaptation of animals to climatic conditions.
It is, next to the Great Gallery of Evolution, the most important exhibition of the Natural History Museum. The skeletons of animals gathered here fill the entire multi-story building. On the lower floors there are skeletons of land and sea animals. It is also an exhibition showing the evolution of man, his skeleton, muscular system and organs.
The second floor is entirely dedicated to prehistoric animals. There are skeletons of dinosaurs of various sizes, as well as fossils of sea snails, ammonites, trilobites and others, including their reflections preserved in the rocks.
Less
Gallery of Paleontology and Comparative Anatomy map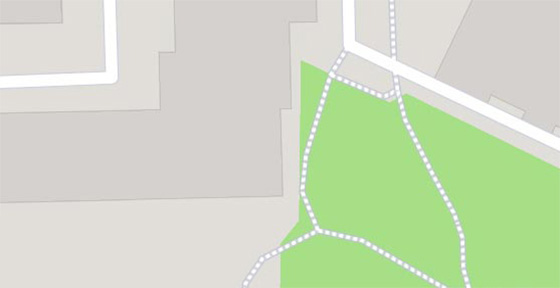 Gallery of Paleontology and Comparative Anatomy

–

popular in the area
(distance from the attraction)