Jacobin Square is located in the Bellecour district and covers the area of the former Jacobin monastery demolished in the early nineteenth century. The square along with the historical center of Lyon is on the UNESCO World Heritage list. On the square with an area of over 0.6 hectares, visitors can admire, among others buildings from the 19th century and the Jacobin Fountain carved in white marble.
The Jacobin Fountain was made in the second half. Of the nineteenth century by the sculptor Gaspard André and depicts four famous local artists: the architect Philibert Delorme, the sculptor Guillaume Coustou, the writer Gérard Audran and the painter Hippolyte Flandrin.
The Jacobin Square received its current name only in 1871, before it was called 'Place Confort', 'Place de la Fraternité', 'Place de la Prefecture' and 'Place de l'Empress'.
Less
Place of the Jacobins map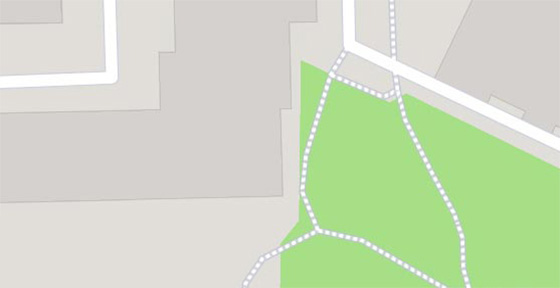 Place of the Jacobins

–

popular in the area
(distance from the attraction)