The monument of Cyril and Methodius stands on Mount Radhoszcz at the chapel of the Slavs apostles. It was cast in bronze in 1930. It depicts the figures of both saints looking east and holding the Gospel and the Cross open.
The sculpture was donated to the local association of Macierz Radhošťska by Albín Polášek. It was set at the chapel of Saints Cyril and Methodius on Mount Radhoszcz, exactly in front of the monument to the Slavic deity Radegast standing on the neighboring hill.
The sculpture is to show the strength and brotherhood of Christian Slavs. Cyril and Methodius, depicted as mature, weary men, look toward the pagan god Radogost. Cyril holds the Gospel of St. John with a Glagolitic quote "In the beginning was the word." Methods is in the hands of a Byzantine cross indicating the origin of local Christianity.
Less
Statue of Cyril and Methodius map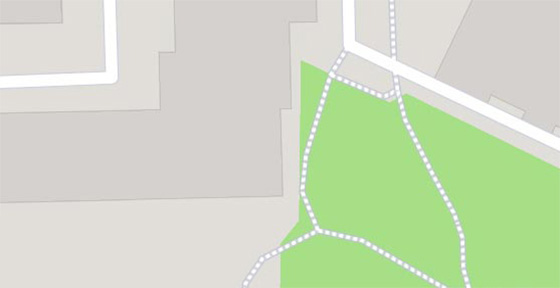 Statue of Cyril and Methodius

–

popular in the area
(distance from the attraction)