The Museum of Miniatures in Prague is an unusual and unique place on a global scale. The works of Anatoly Koněnko, an artist who specializes in masterpieces on a micro scale, are presented here. All exhibits are viewed through magnifying glasses and even microscopes.
The artist created with great precision, among others copies of many paintings by famous masters painted on 10 x 10 mm mammoth bone fragments. His other famous works include, for example, the "Our Father" prayer written on human hair, a camel caravan passing through the needle eye and a portrait of AP Čechov painted on the half of a poppy seed.
Anatoly Koněnko is also the author of the smallest book in the world (entered as a record in the Guinness Book) with a size of 0.9 x 0.9 mm. Visitors to this unusual museum can also see a grasshopper playing the violin, cars placed on a mosquito's leg, and even an image of Jesus painted on a slice of poppy seed.
Less
Museum of Miniatures map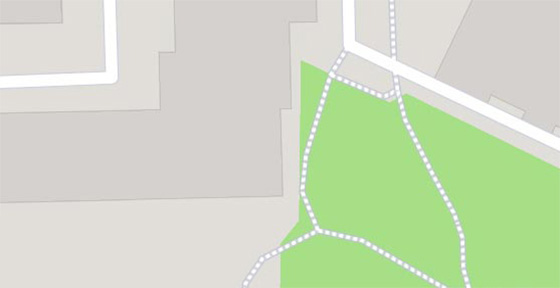 Museum of Miniatures

–

popular in the area
(distance from the attraction)