The Strahan Library is an historic library housed in a monastery building in Strahau, Prague. The historical section contains over 200,000 volumes, of which over 3000 manuscripts and 1500 originals are kept in a special deposit. The historic rooms of the library include the Theological Hall, the Philosophical Hall and the Corridor.
The library has been functioning in the monastery since its inception in 1143. The oldest book in the library is the Strahovian Gospel, dated 860. The Theological Hall was built in the years 1670 - 1674 according to the project and under the direction of GD Orsi. In later years it was enlarged and was decorated with frescoes by the monk Siard Nosecki.
In the years 1783-1785 the Philosopher's Hall was founded on the initiative of the mayor Majer, equipped with a collection of the closed premonstratens monastery in Louka near Znojmo. Valuable frescoes on the ceiling are by Franz Anton Maulbertsch, depicting the spiritual evolution of mankind.
Less
Strahov Library map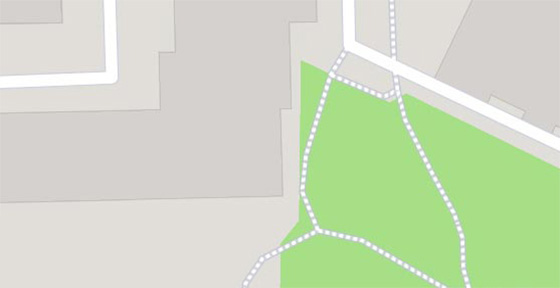 Strahov Library

–

popular in the area
(distance from the attraction)