Pilsner Urquell Brewery is one of the best known Czech breweries. In 1842, the world's first light beer was brewed here. It is now a huge production plant that has grown to an area of over 40 hectares. Tourists can see its fragments located on the tourist route.
The current oldest brewery buildings come from 1868. It is a building in which the wort was cooled in the 19th century. A tour of the brewery begins here. Tourists can see models of the brewery at various times, and the guide tells about its history. The next stage is a visit to the bottling plant, which is part of the factory operating today. Then, visitors are taken by elevator to the exhibition room, where a film about the past and present of the brewery is presented. There is also a room here where you can get to know the raw materials from which beer is produced.
The last two route points are again the production line. First you can see the brewhouse, where fragments of the beer production installation are shown from different periods of time. At the end of the trip, tourists go down to the basement, where the ready beer matures. Here you can taste unpasteurized and unfiltered Pilsner Urquell beer. Because the Brewery has a very large area, the movement between individual buildings on the sightseeing route takes place by bus.
Less
Pilsner Urquell Brewery map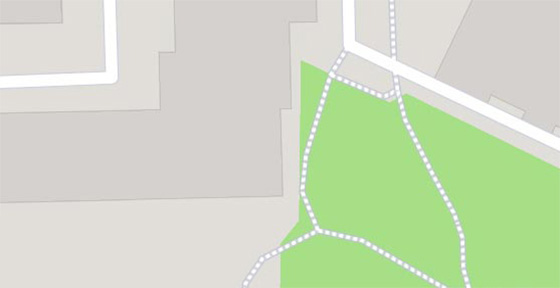 Pilsner Urquell Brewery

–

popular in the area
(distance from the attraction)