St. Patrick's Cathedral Bartholomew is a magnificent temple built in the Gothic style in the 16th century. While exploring its interior, you can admire the famous Gothic figure of the Pilsen Madonna, as well as the chapel with the late-gothic rib vault.
According to accounts, the figure of the Pilsen Madonna was carved by a blind man who was visited by Mary. During the revelation, she handed him a chisel and ordered him to create her image. When he finished his work, he regained his sight and could admire his own work.
Another legend is associated with the cathedral, according to her, the figure of an angel on the grille protecting one of the external sculptures brings luck. Once the praying man in front of the church stumbled and, to avoid falling, grabbed the angel's head. According to the beliefs of the time, the executioner brought happiness, like a chimney sweep today, so the angel was treated as a talisman.
Less
Cathedral of St. Bartholomew map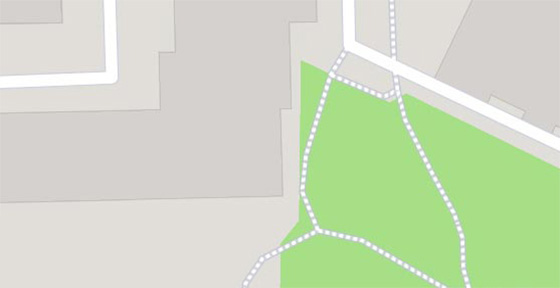 Cathedral of St. Bartholomew

–

popular in the area
(distance from the attraction)