The Basilica of the Visitation of the Virgin Mary is located on the hill Svatý Kopeček. From the 17th century, Święta Górka is a center of Marian cult. The baroque facade of the church, visible from afar, is a sign for pilgrims hurrying here. The interior of the temple is decorated with stucco and wall paintings. In the main altar there is a picture of the Mother of God.
The church on Święta Górka was founded by the Olomouc merchant Jan Anrysek as a vote for success in business. The place was supposed to be shown to him by the Mother of God, who visited him in a dream. The sanctuary was taken care of by Norbertans from the monastery on Hradisko Hill. For this reason, the facade of the newly built temple was facing their headquarters, not to the east.
The Church of the Visitation of the Virgin Mary is one of the most valuable baroque monuments in Moravia. Its facade is topped with an attic decorated with sculptures of the twelve apostles and saints Sebastian and Roch, who were to protect the city from the plague. Inside, the side walls depict scenes related to the creation and construction of the sanctuary. The altars, benches, pulpit and confessionals were made in the Baroque style.
Less
Minore Basilica of the Visitation of the Virgin Mary on Holy Hill map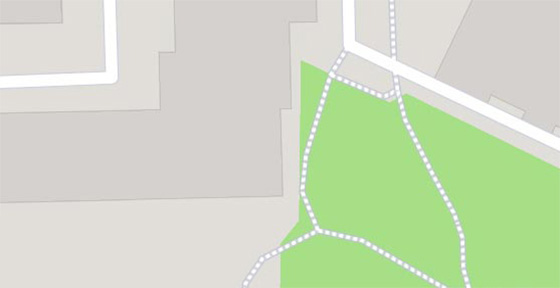 Minore Basilica of the Visitation of the Virgin Mary on Holy Hill

–

popular in the area
(distance from the attraction)