Vlašský dvůr is a palace that was originally the seat of the Central Mint of Prague. The name comes from Italian experts who were at the forefront of the mint reform. The mint's main area consisted of workshops and smithies surrounding the courtyard.
For many centuries, the Italian court was the center of state economic power: it contained the royal mint and was the residence of the king during his visits to the silver mines of Kutná Hora. The history of construction dates back to the end of the 13th century, when it served as a city castle: a safe silver ore storage site and an important part of the city's fortifications. It was separated from the city by moats, which have survived to this day in the lower part as basements. In the fourteenth century, during the reign of Wenceslaus IV, the palace was completely rebuilt into a royal residence. The mint existed until 1770.
Currently, the building serves as a coin museum. The most interesting chambers include the royal chapel and the audience hall. In the medieval cellars there is a museum "Unveiling the mysterious face of Kutna Hora".
Less
Italian Court map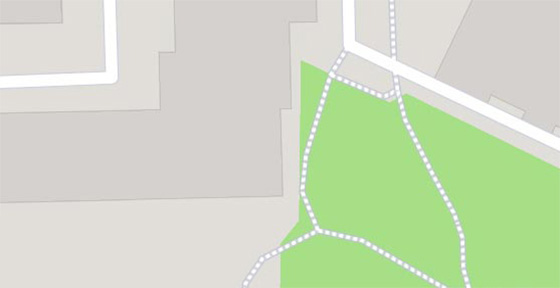 Italian Court

–

popular in the area
(distance from the attraction)