The medieval silver mine is part of the Hradek Museum, which shows the traditions of mining this precious metal in Kutna Hora. Through the fourteenth century corridors there is a tourist route that can be visited with a guide.
Silver mining was the foundation of the medieval wealth and significance of Kutna Hora. After its completion, most of the corridors were no longer used and were forgotten, and some were also buried. Thorough hydrological studies were not carried out until the second half of the 20th century. As a result, they managed to discover the mine described in the Middle Ages located under the buildings of the old town.
Currently there is a 250-meter route leading through the former adit. Narrow passages are carved in gneiss rock, on which buildings of Kutna Hora rise. In addition to traces of the work of former miners, you can also see natural rock formations and formations here.
Less
Czech Museum of Silver map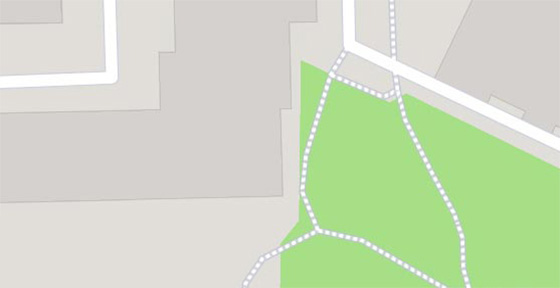 Czech Museum of Silver

–

popular in the area
(distance from the attraction)