The Samson Fountain is a symbol of České Budějovice. It was built in the eighteenth century, in a baroque style. The base of the fountain is a stone octagonal tank, a pedestal with four gargoyles on the sides grows out of it. Four titans stand on top of the pedestal, carrying a large, round bowl with Samson riding a lion on their shoulders. Today, after reconstruction, the original sculptures have been replaced with copies.
The fountain stood at the center of the town square, in the place where the pillory once stood. It was supposed to provide water to the inhabitants of the city.
The technical design of the fountain was created by František Baugut from Jindřichov Hradce. Her work was performed by: stonemason's master Zachariáš Horn and baroque sculptor Josef Dietrich. The fountain was fed with water from the Vltava river, a water tower was built for this purpose. The fountain served the residents throughout the year, in winter it was tightly covered, so that the water did not freeze.
Less
Samson's fountain map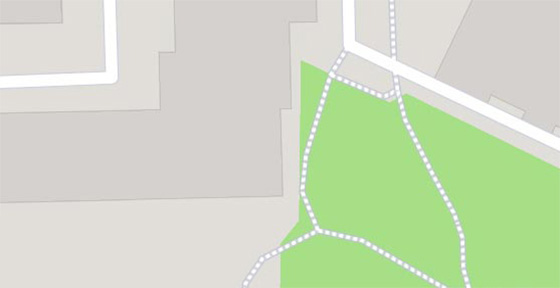 Samson's fountain

–

popular in the area
(distance from the attraction)