Forest park with an area of 43 hectares located on the Wielka and Mała Petka hills on the Lapad peninsula. This is the only natural area under strict protection in the city of Dubrovnik. It was created mainly to protect the Aleppo pine, entered by the International Union for the Conservation of Nature in the Red Book of Endangered Species. The park is also a place of occurrence of other rare plants (such as morning glory) and a refuge for many species of birds.
Dense thickets of hills are a great resting place for passing birds and a habitat for many species of songbirds. Among the latter, thrushes, scythes and primroses are particularly well represented. Petka hills are also a wintering ground for chaffinch and goldfinch. Admission to the park is not restricted, but smoking and bonfires, as well as camping are prohibited.
In historical sources from the 13th century, there were records on the hills (called Mons Acutus - Ostre Góry) of a temple probably erected in honor of the goddess Venus. On its ruins was built a church dedicated to the popular in the Balkans Saint. Petka (Praskiewy), whose ruins were still visible in the nineteenth century. Currently there is no trace of them.
Less
Forest Park Velika i Mala Petka map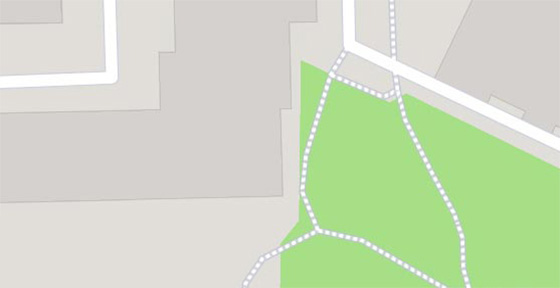 Forest Park Velika i Mala Petka

–

popular in the area
(distance from the attraction)