The history of this early medieval rotunda dates back to the 4th century, making it the oldest surviving building in the city. Inside, the original frescoes have been preserved, the oldest of which is a Roman-Byzantine floral motif from the 4th century. You can also see paintings from the 10th-12th centuries, including 2-meter figures of prophets, and decorative Ottoman motifs.
The rotunda was built of red brick on a circular plan. The altar room has the shape of a square surrounded by four niches. The whole is crowned with a dome measuring 13.70 m high and 9.50 m wide. During the Ottoman Empire, the rotunda was transformed into a mosque, but after the fall of the Empire, its original appearance was restored, and the minaret built at that time was also demolished.
Currently, the temple is part of a larger archaeological complex. Behind the apse are the ruins of a Roman street with preserved canals, the foundations of a basilica and several smaller buildings. One of them has the remains of the Roman heating system, the hypocaustum.
Less
Orthodox church of St. George map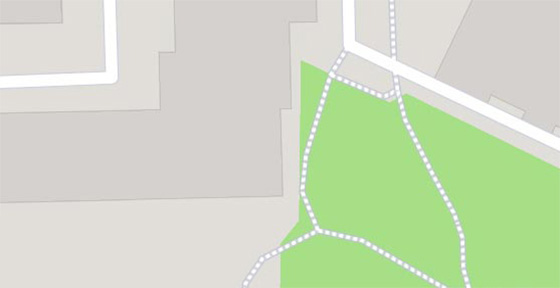 Orthodox church of St. George

–

popular in the area
(distance from the attraction)