Big Ben is the name of the bell inside the Elizabeth Tower clock tower, which is part of the Palace of Westminster. With time, this name also began to be used to refer to the tower itself and the clock. Its diameter is 7 m. It is the largest clock in Great Britain.
The construction of the neo-Gothic tower began in 1834 after a fire in which a significant part of the Palace burned down. Its reconstruction lasted until 1858. The tower is over 96 m high. To climb it you have to climb 334 stairs. The clock design was selected through a competition. Until World War II, the hour was coordinated by telegraph by time stamped at the Greenwich observatory. It happened several times that the clock did not measure time precisely. On New Year's Eve 1962, Big Ben was 10 minutes late because of snow accumulation on his hands.
The name Big Ben comes from Sir Benjamin Hall, Chief Commissioner of Works in 1858. Other sources say the bell was named after Benjamin Caunt, a boxer popular at the time.
Less
Big Ben map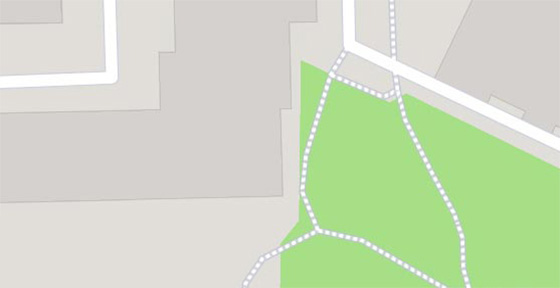 Big Ben

–

popular in the area
(distance from the attraction)