Floral Clock first indicated the hour in 1903 - it was the only flower clock in the world at that time. Initially it had a mechanical drive, then in 1973 it was equipped with an electric motor. The dial and hands are planted with tens of thousands of small, colorful and slow-growing plants - dominated by lobelia, asteraceae and various species of succulents.
Launched on June 10, 1903, the clock had only an hour hand - the timer arm was added the following year. Currently, the hands measure 2.4 m and 1.5 m, and their planted weight is 36 and 22.7 kg, respectively. The clock face has a diagonal of 3.6 m. Since 1953, the clock not only shows the time, but also has its own cuckoo, whose shelter is a wooden house.
Every year, the Floral Clock is redesigned - according to the anniversaries or important events. In 2002, the project referred to the Golden Jubilee of 50 years of the reign of Elizabeth II, and the next year the clock celebrated its own hundredth birthday.
Less
Floral Clock map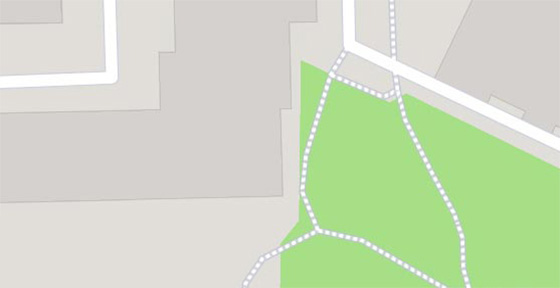 Floral Clock

–

popular in the area
(distance from the attraction)