The Edinburgh Zoo was founded in 1913 on the initiative of Thomas Gillespie, a lawyer from Edinburgh who headed the Royal Zoological Society of Scotland. The RZSS statute, as the main purpose of the activity, includes the promotion of the idea of protecting rare species of exotic animals. The contemporary symbol of this mission is a pair of giant pandas - endangered animals, which can be seen all over the UK only at the Edinburgh Zoo.
The Edinburgh Zoo also offers meetings with other exotic animals, including such rare animals as the Australian koala, Malayan bear and tapir, or arboreal ocelot. A separate attraction is the lemur stand, which has been prepared to provide the opportunity to observe animals from a short distance (some of the lines on which the lemurs climb, run over the paths for visitors). Next to them there were species inhabiting most zoos - lions, chimpanzees, tigers and penguins.
A characteristic feature of the Edinburgh Zoo is the extent of cages and enclosures for animals in which efforts were made to create living conditions as close to natural as possible. In addition to the presentation itself, research is also carried out in the garden. An interesting fact is the section called Living Links to Human Evolution Research Center, which is a research center dealing with primates, where you can personally take part in feeding animals, observe their daily life from close range.
Less
Edinburgh Zoo map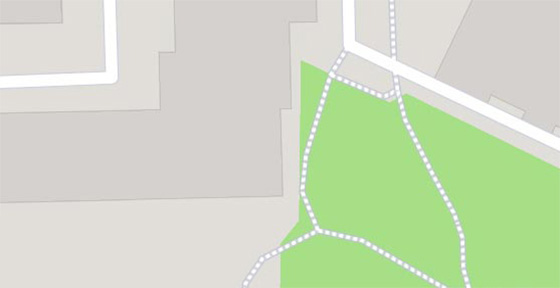 Edinburgh Zoo

–

popular in the area
(distance from the attraction)