Dewin Castle (Hrad Devin) lies on a limestone rock at the mouth of Morava to the Danube, on the western outskirts of Bratislava. During the Hungarian rule he was the Slovak national symbol. These are picturesque ruins stretching on the ridge of the hill and shaped to suit its course. They are currently under the care of the Slovak National Museum.
This is the first source documented stronghold in Slovakia. It was built during the Great Moravian State. The period of its development fell in the Middle Ages, then gradually lost its importance and fell into ruin over time. It has been in the hands of the museum since the mid-20th century. Archaeological works are carried out all the time, which led, among other things, to the discovery of Roman walls.
The building consists of a lower, middle and upper castle. At the bottom, the foundations of medieval buildings are visible, including the temple from the Great Moravian Empire. The middle castle is the ruins of two palaces - the Gothic Goryański and the Renaissance Batory. The oldest castle is the upper, where large fragments of the walls have been preserved, from which you can admire the panorama of the area.

Less
Devínsky Castle map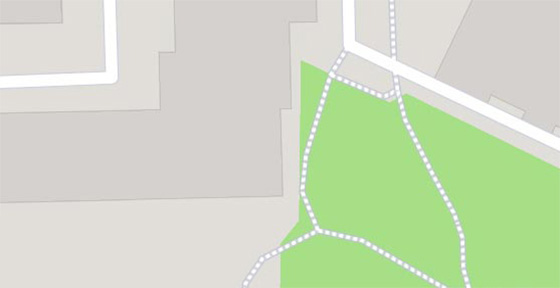 Devínsky Castle

–

popular in the area
(distance from the attraction)