The medieval castle was built at the end of the 14th century by the Moldovan hospodar Piotr Muszat, who made it the prince's seat. In the next century it was expanded and fortified at the behest of Stefan the Great. In 1675, the fortress was destroyed and since then remains in ruins.
The building originally had a quadrangle shape. It consisted of residential buildings and a chapel. After the fortifications introduced in the second half of the 15th century, the fortress became almost impregnable. It was twice unsuccessfully besieged by the Turkish army, and in 1497 also by Polish forces commanded by Jan Olbracht. It was only won by Suleiman the Magnificent in 1538 after being surrendered by the boyars of that time.
For the first time, the castle was completely destroyed as a result of a fire during internal fights carried out in the 16th century. It was rebuilt by hospodar Bazyli Lubu, but after several decades the castle was finally destroyed.
Less
Princely Fortress of Suceava map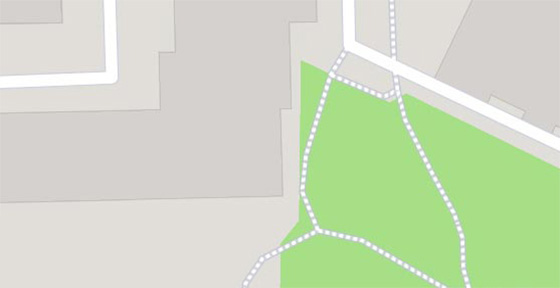 Princely Fortress of Suceava

–

popular in the area
(distance from the attraction)